One of seven beautiful bridesmaids wearing a collection of earrings.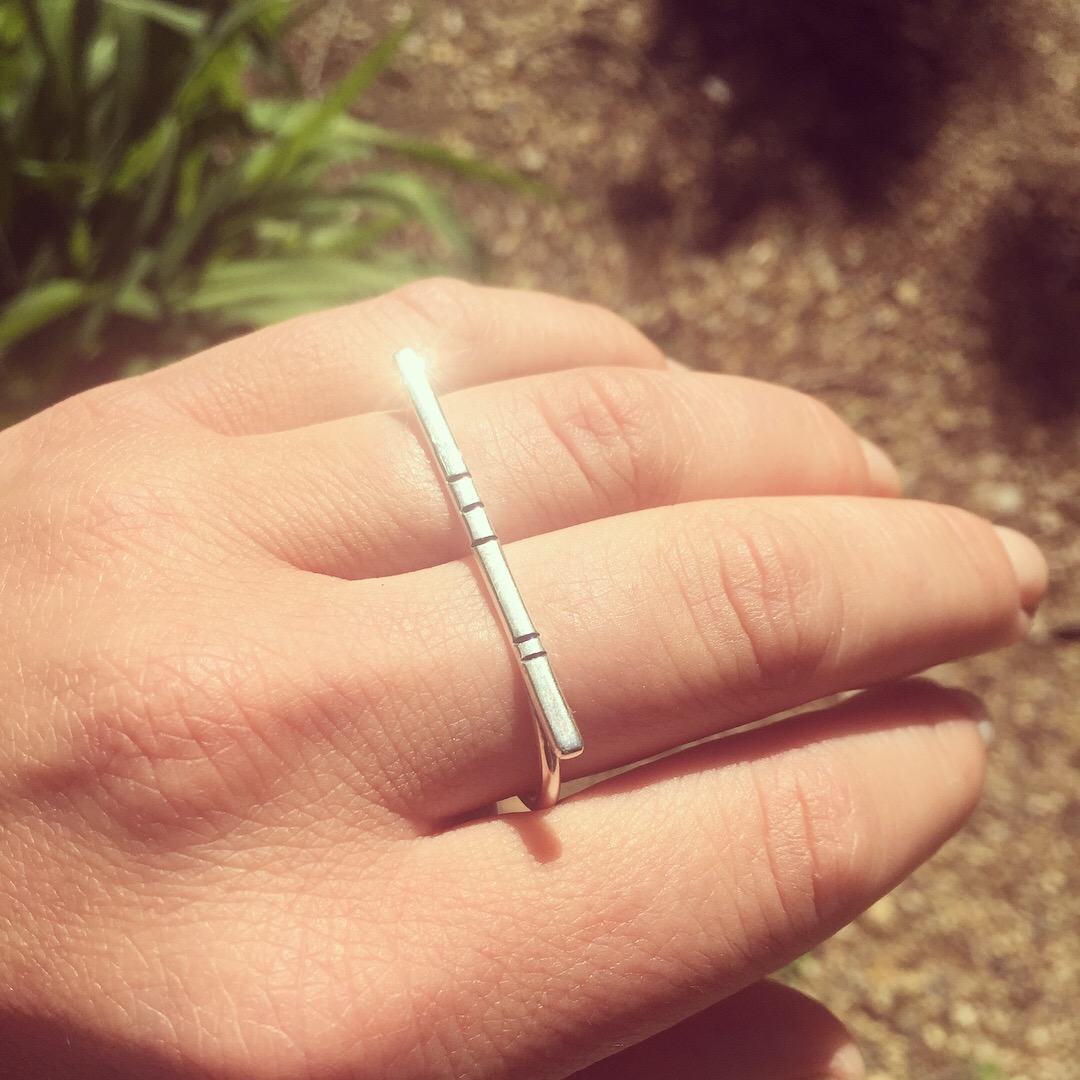 Simple and comfortable two finger ring
The fitting room is located at 316 W. 38th St Minneapolis MN 55409
A collection made for bridesmaids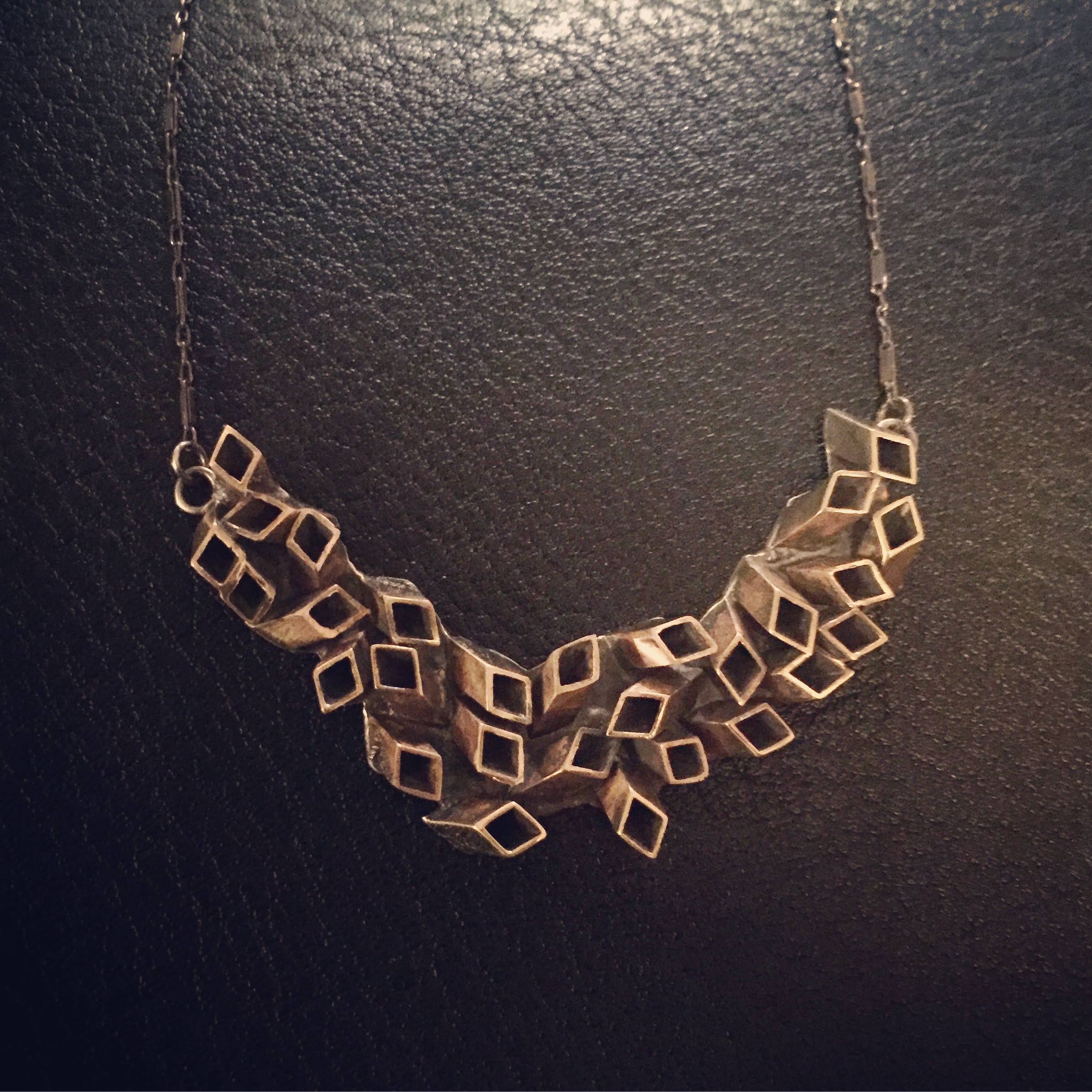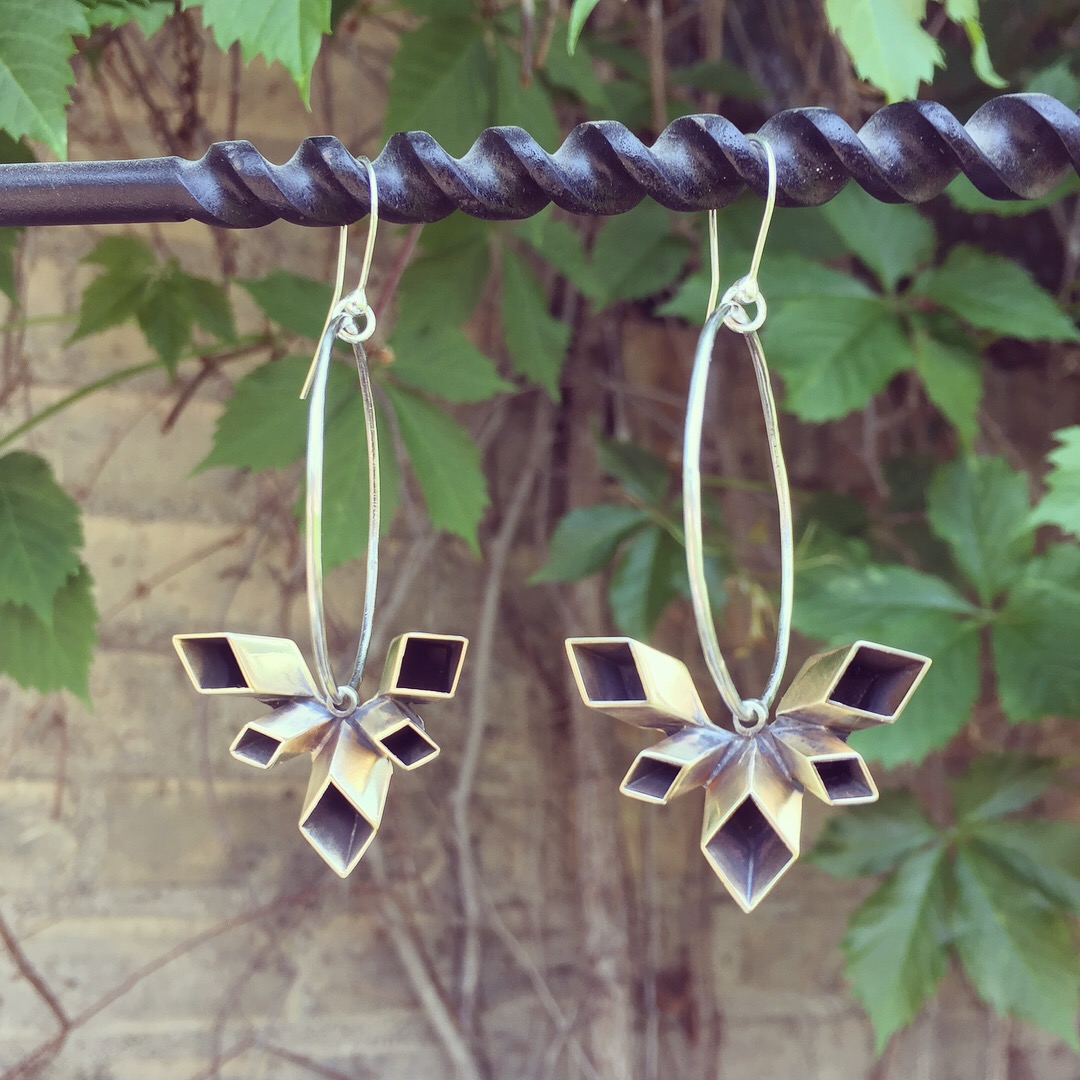 You can find these and more at the fitting room. 316 W 38th St in Minneapolis!